Fish Bags
FORCE INSULATED FISH BAGS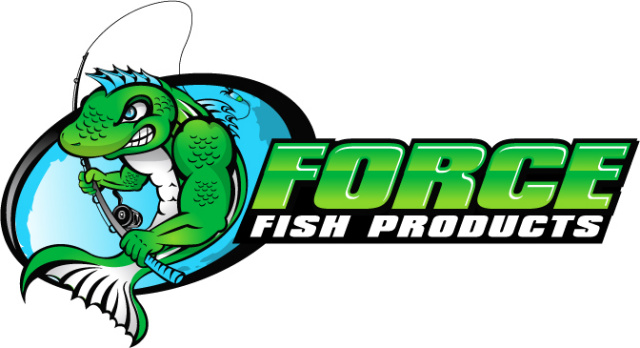 • Our fish bags are the only bags on the market with leak-proof heat sealed construction that keeps your boat clean.
• Heavy-duty, fiber interlaced PVC skins with superior double layer, insulation.
• Bags can be hoisted up to conserve cockpit space.
• Sturdy 2" webbing handles.
• Bags over 20 inches include a new single piece, drain design with hose fitting for easy cleaning. (can be purchased on smaller bags)
• Most models available with track and zipper to mount to transom.
• Bags over 36 inches in length include Stretch & Store strap for storage and roll up compactly.
• Heavy duty marine grade zipper.
• Enjoy fresher fish, or get more $'s for your catch by preserving your fish.
We guarantee your satisfaction with the quality of these bags.
******** ALL MADE IN THE USA !!!!! ********